UNY-USHWA names best of Batavia Downs meet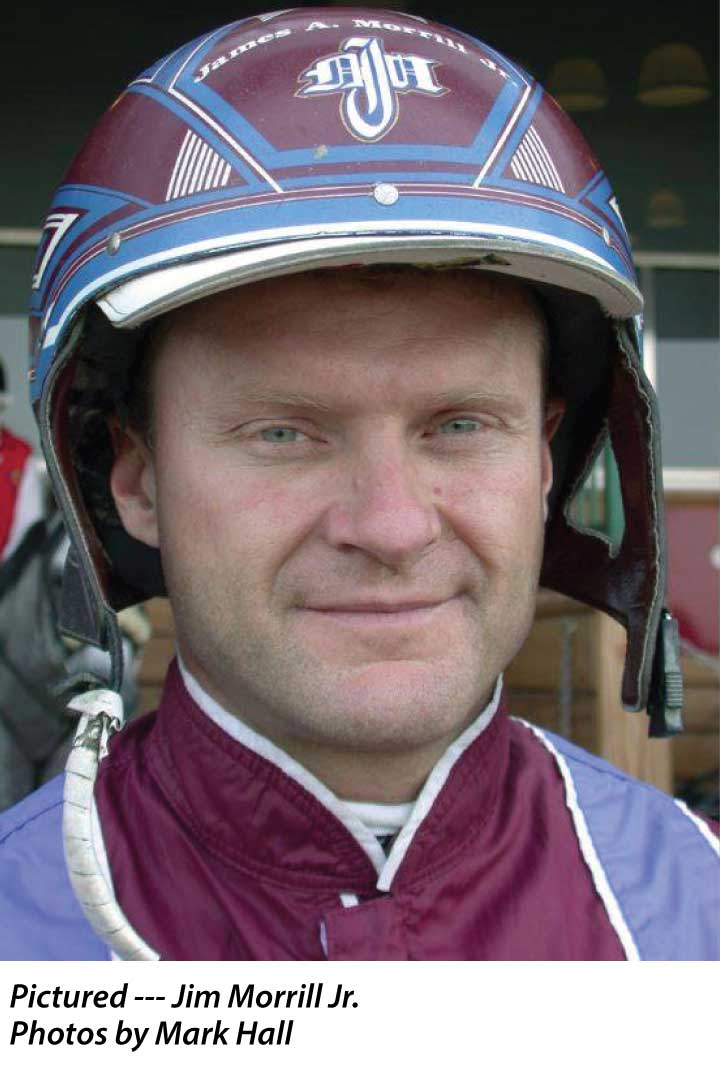 Akron, NY — As the 2020 Batavia Downs meet draws to a close on Saturday (Dec. 12), the Upstate New York Chapter of the United States Harness Writers Association has announced the top human and equine performers for this past season.
These awards would normally be presented in the winner's circle on the final night of racing during the annual UNY-USHWA Night of Distinction. However due to state restrictions with regard to the ongoing global pandemic, that will not be the case this year. The award winners will be given gift certificates in the paddock in lieu of the usual trackside ceremony because no one is allowed on the apron.
This will be the first time the Night of Distinction has not been held since its inception in 2008.
The following were the best on the track from the 2020 Batavia Downs season.
Driver of the Meet-Jim Morrill Jr.
A two-time dash title winner at Batavia Downs already, Jim Morrill Jr. notched his third after winning 101 races, finishing 11 wins ahead of the second place Billy Davis Jr. who won this award last year. In 401 starts at Batavia Morrill also had 70 seconds and 51 thirds for a .391 UDR and winnings of $500,000 for the meet. Morrill, who scored his 7,500th career victory at the Downs this past November, currently sits 13th in North America for UDR among all drivers with 500 or more starts and his overall mark of .383 for the year is the highest he's had since the 2016 season.
For all of 2020 Morrill has 742 starts, 180 wins, 133 seconds and 92 thirds and $1,267,773 in earnings.
By Tim Bojarski, president, UNY-USHWA